At the Philip Nearing School of Wing Chun we feel that your martial arts training is far more than learning fighting techniques. It's very much about developing ourselves and how we interact with the people we train with as well as the world at large. Your Wing Chun training should also lead to a broader lifestyle centered around fitness, health and getting in the best shape of your life. For us that means strength training and conditioning alongside the opportunity to study Chinese breathing and relaxation exercises known as chi gong.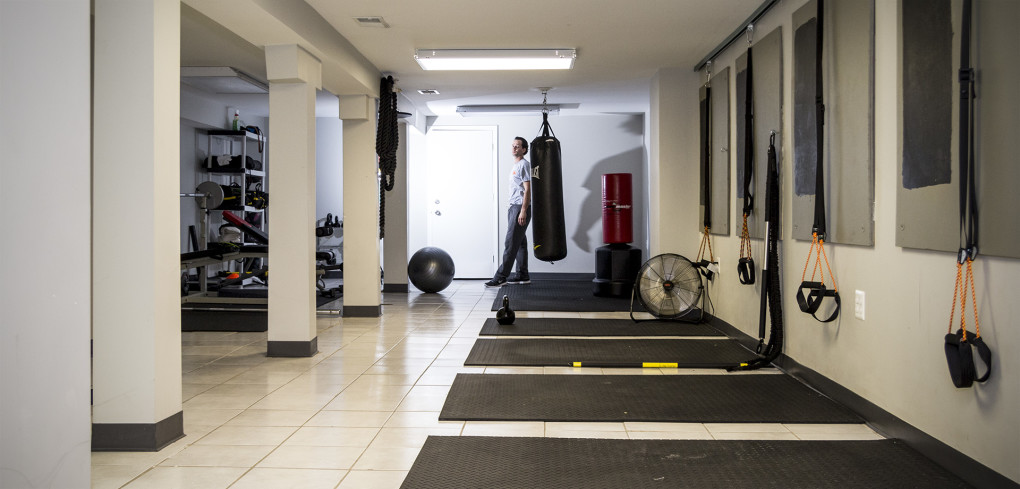 In our gym you can train using modern, innovative techniques for functional performance. You can get faster, stronger and learn how to exercise smarter . You can see those extra pounds disappear and measure your results with our trainer's personal assessments. You can elevate your athletic performances to a new level.


Mike Dydyna, our strength and conditioning expert, specializes in performance enhancement and brings his years of study and experience to our staff to develop programs to meet your fitness and weight loss goals. Whether you are interested in improving your performance in the realm of martial arts or trying to get in shape and build your self esteem, we have the knowledge and means to help you transform yourself into the person you wish to be.